Our adventures
all over the world
Israel
Gilboa international balloon festival | 2018
India
Araku ballon festival | 2019
The Meghalayan Age | 2020
Mexico
Festival Internacional del Globo | 2019
Taiwan
Taitung Balloon Festival | 2013 
Pingtung Balloon Festival | 2014
Frankrijk
Grand Est Mondial Air Ballons | 2013, 2015, 2017 & 2019
Spanje
2nd Catalonia Balloon Tour | 2016
Portugal
Festival International de Balões de Ar Quente | 2012, 2013, 2014 & 2016
Oostenrijk
Dopgas Hot Air Balloon Meeting Filzmoos | 2013, 2016 & 2018
Roemenie
"100 balloons for Romania" - Maramures Balloon Fiesta | 2018
Azoren
Rubis Gas Balloon Festival | 2016
De landen waar we zijn geweest
Adventure overview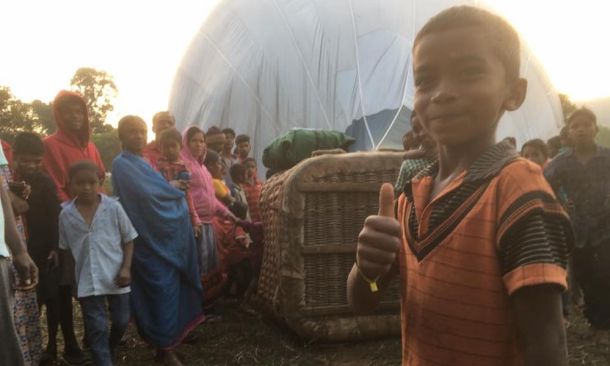 January 2019
Within 72 hours we managed to make 7 challenging balloon flights. In the Araku valley a complete campsite was realized especially for the festival!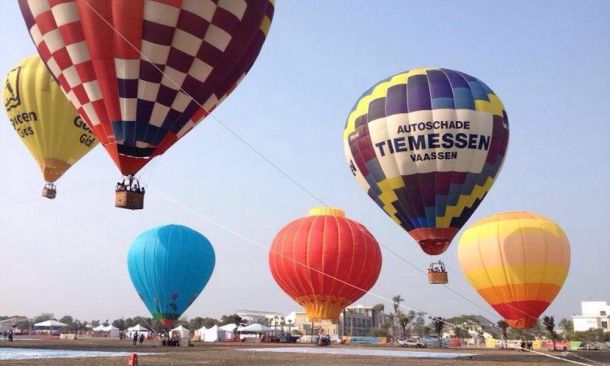 January 2014
Moving to Taiwan for 2.5 weeks. Daily tether with local passengers in Pingtung. An experience never to be forgotten.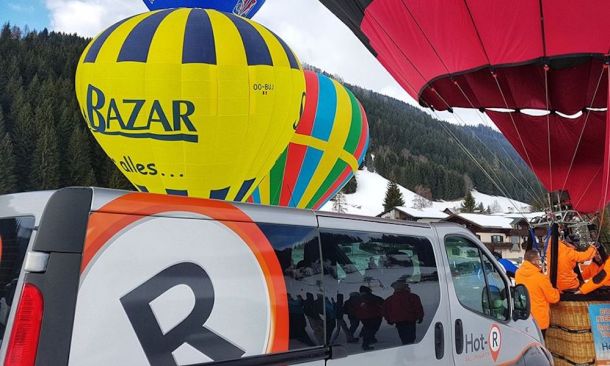 January 2013 - 2016 - 2018
The orange jackets are a household name in Filzmoos. Every 2 years we try to travel to this Austrian village to sail across the Alps with our crew members.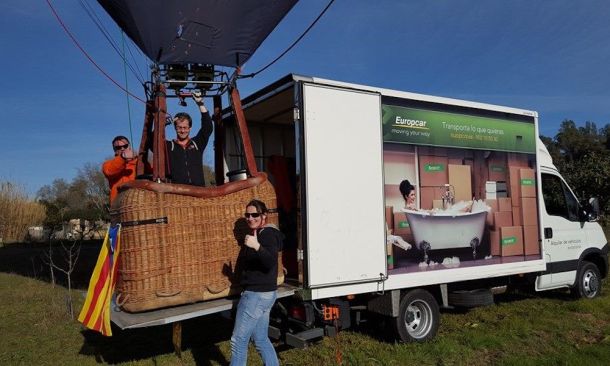 February 2016
No public, no sponsors, but pure ballooning with enthusiastic balloonists. With 12 teams we experienced the most beautiful adventures for a week.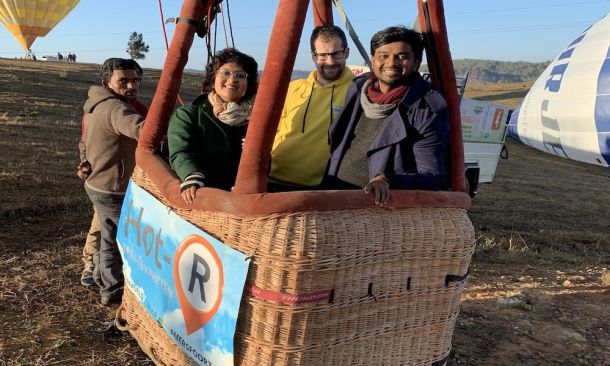 March 2020
The Meghalaya Age Festival. The event was canceled due to the Covid-19 outbreak. Only the balloon flights continued, so we managed to experience beautiful adventures for 2 weeks without an audience.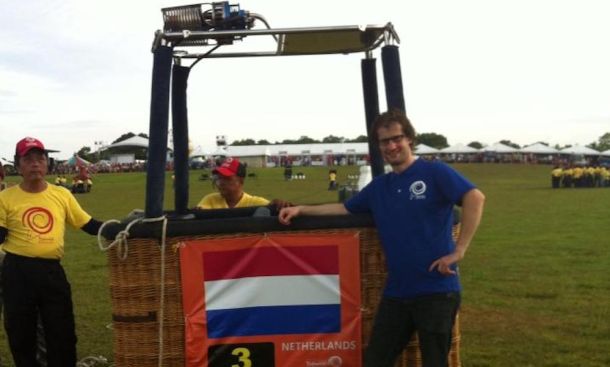 June 2013
When there was no balloonist in Taiwan yet, the Dutch came! We were there when the first hot air balloons took to the skies.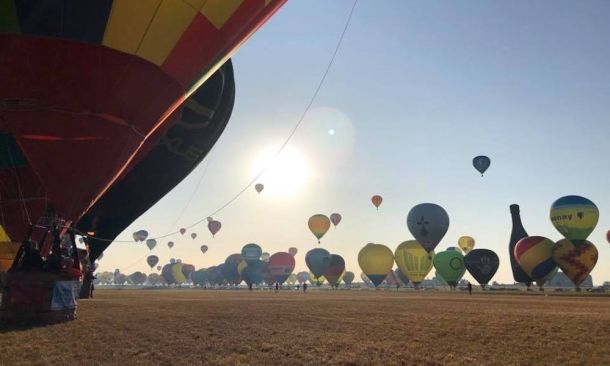 July 2013 - 2015 - 2017 - 2019 - 2021
Every 2 years, Chambley-PlanetAir airport hosts the largest balloon festival in Europe. A 10-day festival with over 400 teams from around the world.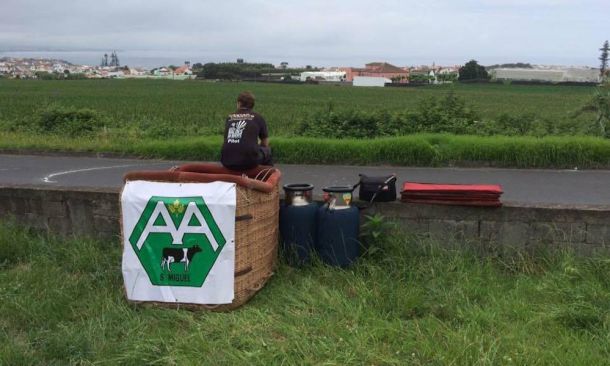 July 2016
Bringing life jackets and landing off the coast, plenty of challenges. Less than 20 pilots in the world have had the chance to balloon over the Azores.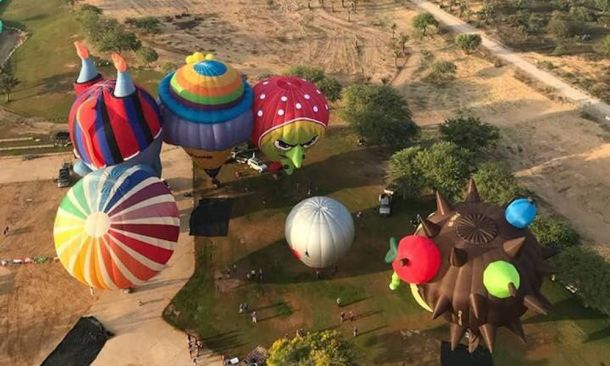 August 2018
Two festivals in ten days. In addition, we visit many highlights and make friends for life. An impressive experience!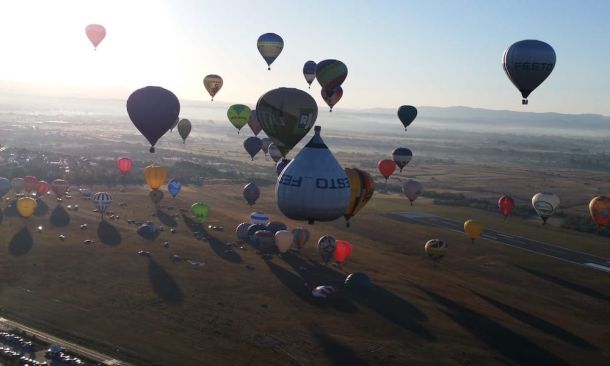 October 2018
On the occasion of 100 years of freedom, 100 teams were brought to Romania. We were there and discovered the beauty of this special country. Hopefully we will go back someday.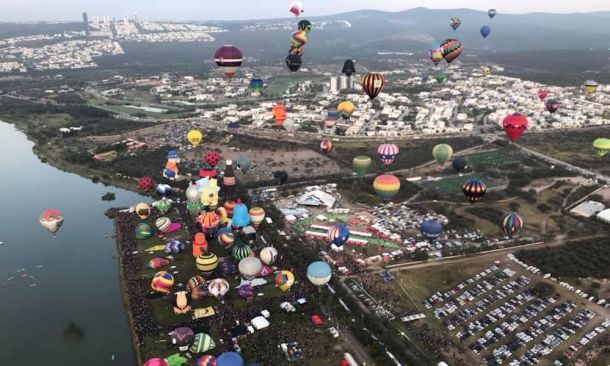 November 2019
Every year, 200 teams from all over the world come to Leon in Mexico. The number 3 festival in the world is huge and an experience for every pilot and crew.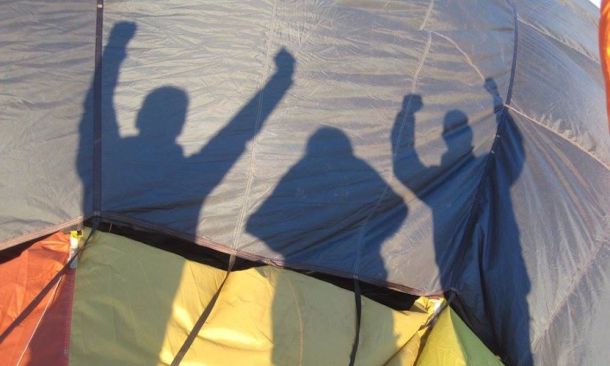 November 2012 - 2013 - 2014 - 2016
First foreign adventure ever! Full of confidence we drove 2400km to Portugal. The love for balloon travel was born! We have been back several times.